Tony LandbergShare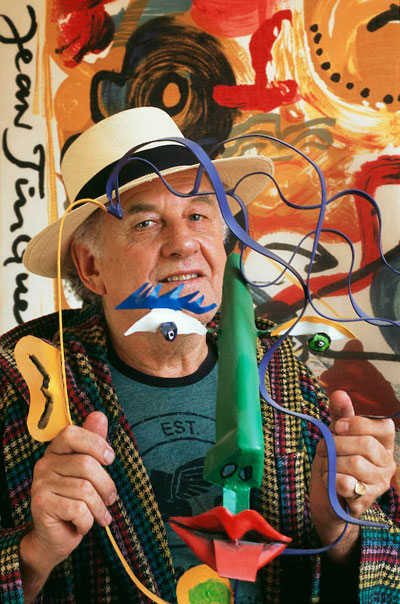 I was born in Norrland in the north of Sweden. When I was six years old the family moved to Stockholm. I spoke the northern dialect and was bullied at school. Joined a boxing club and became Swedish Beginners Master. It was important, as I felt so damn exposed. Gave me confidence. If anyone became a problem, I just punched.
Went to New York, Paris and London, but I love Italians so moved to Milan. Italian Vogue had just started, so I worked for them and for Anna Bella, Bella and all sorts of magazines. I was like a fish in water. In Norrland and in Milan the energy is the same. We had a discotheque, with photographers, film and press people. When we were going to shoot at dawn the girls arrived in curlers. I won a competition and shot four films for Coca-Cola in New York. After fourteen years in Milan I was Italianized. Went back to Stockholm. Warm days and hot nights. Exciting publicity job. Intense partying, marijuana, girls (non stop engagements), alcohol, a summer house on Devils Island and merry sailings on an old boat from 1896.
I had seen pictures of Ewa Rudling and booked her for a fashion shoot. One morning at 5-6 am it was the right photo light. I came to pick her up in a white Rolls Royce with a chauffer in uniform at her family cottage in the suburbs of Stockholm. It was not long before a romance ensued. Something one never forgets.
Ewa went to Paris and I found a new model. A new romance began. Ewa came back. We took up where we had left off. I moved back to Italy and again worked in Milan. Ewa returned to Paris. Then she came to me wanting to become a photographer. I already had two assistants, Bert and Thomas, but Ewa was beautiful, divinely dressed and had a way with people. The atmosphere in the studio became romantic. I had to photograph a famous lawyer and wanted him to look horny. Ewa had a bright pink pilot jumpsuit with a zipper that one could open a bit. I placed her in front of the lawyer. Guess if the pictures turned out the way I wanted!
On Midsummer´s Eve I met the most beautiful girl I had ever seen, Kristin. We had our son Christoffer, but soon split up. Afterwards I flew from flower to flower, but now it´s further apart between flowers.
Models are all in their twenties. In the past we had been the same age. I didn't notice that I had got older. But there were no difficulties. You pay a compliment, go to restaurants and clubs, and fall in love. Mutual interests were never an issue. I saw them as exotic flowers. The girls have always been the same age. When you fall in love it's always the same thing. But now it has become a little bit different. I work less with fashion, so not so many girls come. What I have always been looking for is the magnetism. It´s difficult to meet girls outside work. I don't move much in other circles. The girls can be gorgeous. Odd too. I met a girl from Sicily. Not so beautiful. I didn't get invited to many parties. I had no good looking bird to bring.
The worst is when you live in the past. To constantly have a new flirt is to live in the present. It's exciting. I don't chase girls. They come to me. For the last ten years Christoffer and I have had girlfriends of the same age. We had a lot of fun together. Lovely Anna, my present sweetheart is a 1983 model .
My dear friend the Italian fashion designer Ottavio Missoni who is eighty eight years old, told me about a problem he has whenever he takes his brother out who is ninety four as he falls asleep at the table.
"But I found a way to keep him awake. We talk about girls!"